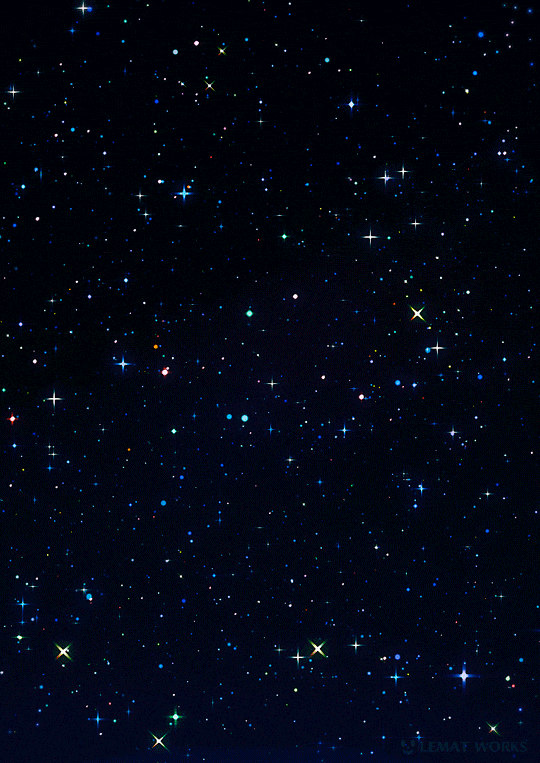 Dance Elevates
Mental Health
in Utah, Florida & Beyond
in 2022
Dance for Life Suicide Awareness

Gala Weekend
2022
Friday & Saturday
September 9th & 10th
Hope Gala Ball Fundraiser
Master Classes with Incredible Dance Stars Announced Soon!
Self-Esteem Workshops
Stomp Out Stigma (SOS) Wellness Forum
Show
*Terms & Conditions
Participation at Dance for Life Suicide Awareness Gala Event is solely at my own risk & participants will hold harmless Dance for Life Suicide Prevention & Good Mental Health nonprofit. I will follow all protocols for this event as directed for safety and health. Health insurance is required for each participant in case of injury. Communications for this event will be via email. Permission is given to use photos & video footage of this program for promotional purposes.