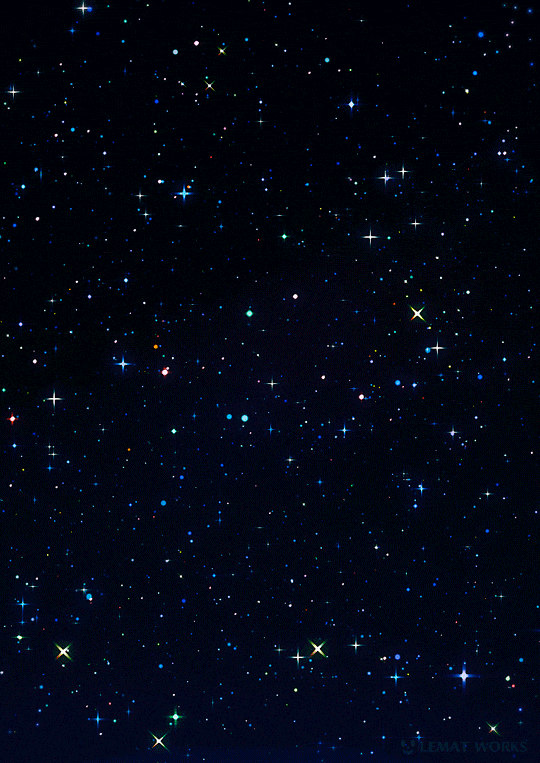 Utah Dance for Life
Suicide Awareness Gala Event 2023
Was Incredible!
Reserve Spot for
September 14th 2024
Capitol Theatre
Salt Lake City, Utah
Master Classes
Wellness Workshop
Silent Auction
Celebrate Life
Matinee & Evening Shows
Sponsored by
DanceBug
Believe Talent Competition
Kendra Scott
Printology
Edge Orthodontics
Lisa Chriss Photography
Break the Floor
Adrenaline
Wave Sync Film
Partnership With
BYU Ballroom
Ballet West Academy
Millennium Dance Complex
Odyssey Dance Theatre
Dream to Dance Dare to Dream
Wolf Pact
*Participation in any events associated with this weekend are at participants own risk. Dance for Life will be held harmless in any injury, illness o.r death. It is each participants responsible to have their own medical insurance in case of injury.