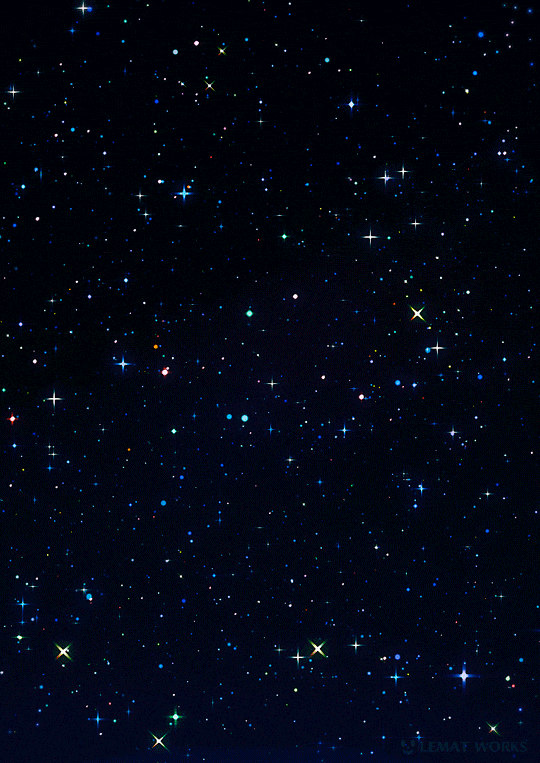 Suicide Awareness Gala 2022
September 10th
Capitol Theatre
Brighton High School
Join Us!
Dance for Life
Suicide Awareness
Event 2022
Catherine Batcheller
Ballet West
Mariah Russell
So You Think You Can Dance
September 10th 2022
Salt Lake City
​
New Hope Gala Ball Fundraiser
Coming in 2023
Utah State Capitol Rotunda
Fashion Show, Social Hour, Entertainment,
Dinner, Performance, Dancing
Master Ballet & Dance Classes
& Wellness Workshops
Dance & Ballet Companies
9:00 a.m. - 2:30 p.m.
Capitol Theatre
High School Drill & Cheer Teams
9:00 a.m. - 12:30 p.m.
Brighton High School
​
Stomp Out Stigma (SOS) Forum
with Bob Kittell
Capitol Theatre
4:00 - 6:30 p.m.
​
Performances
Dance & Ballet Companies
Capitol Theatre
7:00 p.m.
Drill & Cheer Showcase
Brighton High School
2:00 p.m.
One drill or cheer team will be selected to perform at
LiveLive at Maverick Center 7:00 p.m.
​
Proceeds benefit suicide prevention & mental health programs throughout Utah with percentage of ticket sales donated back to dance, drill & cheer community
(435) 237-4635
Sponsor Suicide Awareness Gala 2022!​